Järvisydän has been awarded with Sustainable Travel Finland label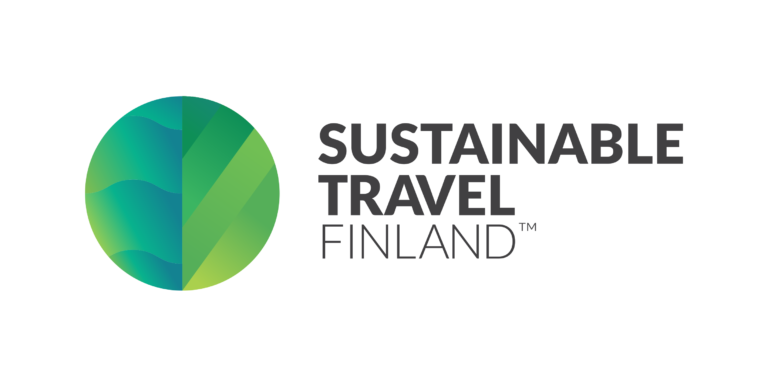 Announcement 21.6.2021
Effective June 2021, Hotel & Spa Resort Järvisydän was awarded the highly respected Sustainable Travel Finland label. Sustainable Travel Finland (STF) is a programme supervised by Visit Finland, designed specifically to promote sustainable travel. The programme offers a model which travel businesses and destinations can adopt to facilitate the systematic incorporation of sustainable methods into their regular business operations.
The STF travel label is granted to travel businesses and destinations which have successfully completed the Sustainable Travel Finland programme and meet the specific criteria for issuance of the label. Criteria for the Sustainable Travel Finland programme include, e.g., commitment to developing sustainable travel, increasing know-how, implementing the development plan, and communicating about sustainable travel. To learn more about the specific criteria that must be met, please visit the website at www.businessfinland.fi.
For quite some time, Järvisydän has prided itself on the substantial amount of work it has accomplished with respect to operating and maintaining its facilities in a decidedly sustainable fashion. We were pleased to receive the official ecolabel of the Nordic countries: the Nordic Swan Ecolabel in 2018, which illustrated our desire to put environmental responsibility at the forefront of our business development. We believe that being awarded the Sustainable Travel Finland label is further acknowledgement of our dedication to promoting sustainable travel.
Proximity to Linnansaari National Park has naturally resulted in sustainability being considered an integral part of our actions at Järvisydän for decades. The pure waters and forests which embody the unique Lake Saimaa nature constitute significant intangible capital in our business. Therefore we want to take extra care to protect our environment. We work to ensure that our visitors and future generations can continue to enjoy all the splendour the Saimaa region has to offer. Learn more about sustainability at Järvisydän here.
For more information, contact: Service Manager, Laura Ilvonen
laura.ilvonen(at)jarvisydan.fi